8 tips on How to Become a Software Developer without Dying in the Attempt
¡Comparte en tus redes sociales!
Being a Software Developer is trending because —basically— today every company is a tech company. In consequence there are a lot of developer jobs out there, good salaries and a sector full of interesting projects. That's why I wanted to become one. I am fascinated by the idea of ​​being able to work in the technology industry.
But that's not an "easy dream". Learning how to code and develop a tech career is something that does not come without an effort. Many programmers when they start often face the same obstacles.
In this post I will give you a few pointers—from the experience of my own journey—to survive these adversities and to stand from the crown during the process. Lucky for us developers skills are in high demand.
#1 Dedicate time to learn, seriously
It has been eight months since I decided to leave my job as a Video Game Tester—yes, I left this job—and become a full time programming student. After 16 weeks of an intense bootcamp we were taught Ruby, JavaScript and Java languages, introduced to 4 or 5 frameworks, and pushed to develop our own projects.  
Before that I did some online basic tutorials but when I tried to start more advances courses I get frustrated and I realise that I needed to take the learning process more seriously. Once or twice a week was not enough time to learn how to code.
#2 Start learning with an easy language
I made the mistake to start learning how to code with Java, in my opinion, a language more complicated for beginners.
When I started the bootcamp they selected Ruby as a first language to teach because it handles for you most of the complex details of the machine, also is more intuitive—a lot of syntax is in English—and you can quickly build something from scratch with less lines of code. Plus the community seems to be very beginner-friendly.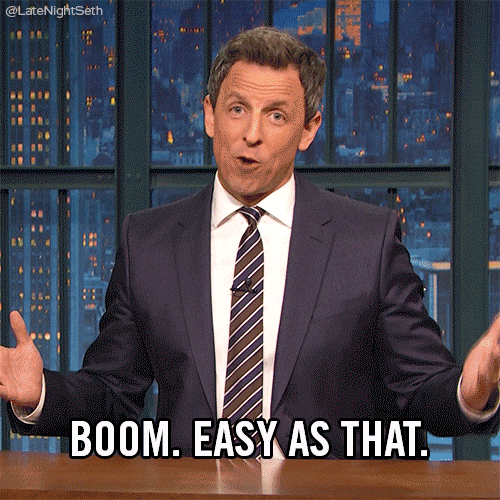 #3 Build a Portfolio
When you're looking for jobs your portafolio is the first thing that your future employers will look at when considering you for the role. The idea is to include any work you've done so far that you feel particularly proud about.
For me, to link my projects with my passions or interests works perfectly. While building my projects I got very excited because I had a clear idea of what I wanted and how to present this.
#4 Put your code on GitHub
Github is the industry-standard for version control. For employers is very important that you have previous experience in this tool before applying for offers. The good news is that you can create a Github account for free to push your projects into repositories and show off your best code.
#5 Join to communities passionate about Tech
You can't be a junior software developer nowadays without bumping into a meetup, a hackathon or a code dojo! I can to guarantee they're a fun way to meet tech people who share your passions, help get through relevant problems and help to develop your coding skills. If you are fortunate enough, you'll be able to chat with potential employers, eat pizza 🍕 and drink all for free 🍺
#6 Ask for pair revisions
Is always a good idea ask to more experienced developers for pair revisions. You'll get some interesting comments and ideas to improve your coding skills. Is not just about good practices, sometimes they open a new whole world for you when teach different approach to solve a problem or to tide up your code.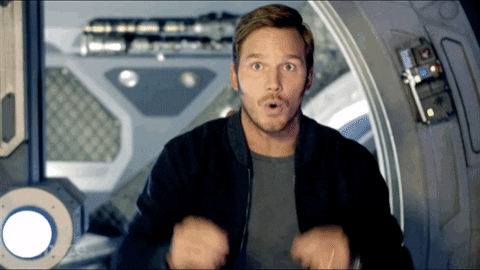 #7 Do open source contributions
Companies tend to hire juniors based on their passion for technology and desire to learn. By contributing to any open source project you're learning and at the same time you got a pretty good opportunity to apply your knowledge into a real project work. If you can relate this with a passion or personal interest will keep you motivated to continue the task.
#8 Deal with the imposter's syndrome
The impostor syndrome is real. You know it exist, colleagues talk about it often and still you got this persistent internalised fear of being exposed as a "fraud".  Am I a real programmer?
Maybe you're familiar with the feeling too.
If you struggle with confidence, you're far from alone. My advice is to take today as your opportunity to start accepting and embracing your capabilities. Read articles, do tutorials, made mistakes, seek advice, write down your learnings points and try to be a better developer every day.
Maybe this feeling never goes away but still you can deal with it improving your confidence and skills.
After those tips I have no more to say than Happy coding!
---